Trade and procurement specialists of various commodities in the business sector
The Shah Group Limited is a trading company that buys and sells a wide range of commodities and products periodically identified as in demand and profitable

Diamonds of various grades
Wheat Flour of various grades.
Brazillian Beet sugar of various grades.
Urea of various grades such as N46%, NPK, DAP, Ammonium Nitrate and Ammonium Polyphosphate.
Iron Ore, Platinum, Phosphorus and Coal
LPG (HD-10 Commercial & HD-5 Domestic) & LNG (6 Fuel Oil)
Light crude oil, Medium crude oil, Heavy crude oil, Extra heavy crude oil, Jet Fuel (JP54/A-1), Mazut (M100), Gas oil (D2) and CST 180.
Dr Ceesay, a political leader with business entrepreneur skills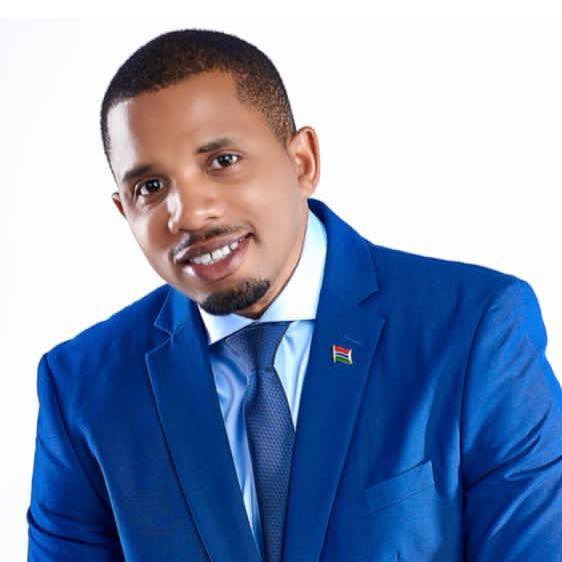 Dr Ismaila Ceesay
Director
The Shah Group has many sister companies associated with it.See the list below.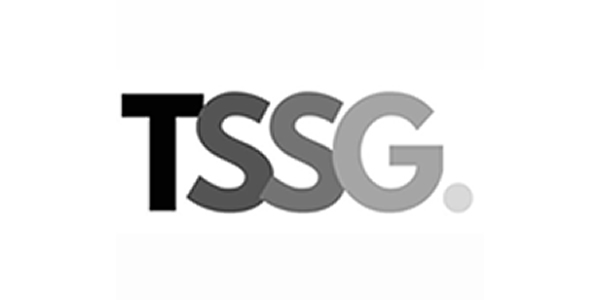 With a combined experience level of 100+ years, TITANOBLE SECURITY SERVICE GROUP (TSSG)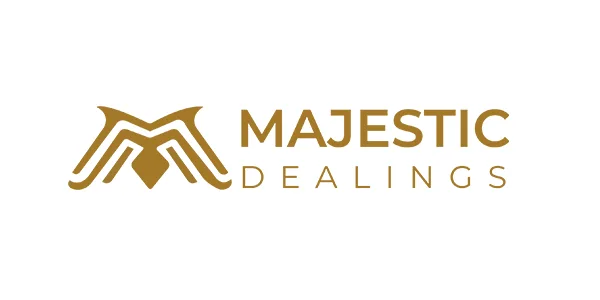 Majestic Dealings is a global sourcing and procurement company of various commodities.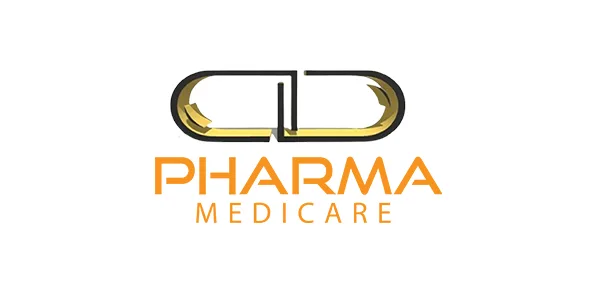 Pharma Medicare is a licensed pharmaceutical wholesaler of medicines registered with the MHRA in the UK.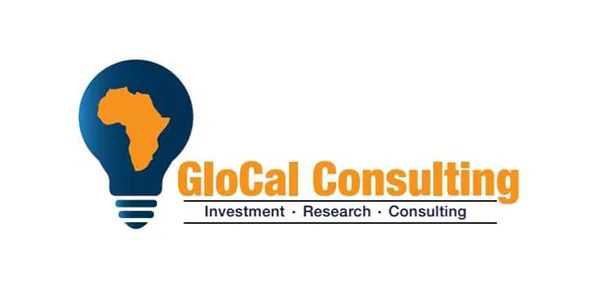 GloCal Consulting is a consultancy and an advisory agency established to support development projects.
Please contact us and speak to our trained and dedicated staff on more information about our company and commodities we offer.